Matt Erickson (Duo)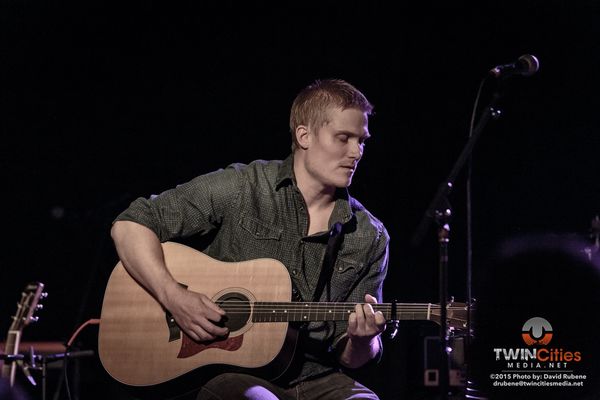 Matt has been playing guitar and singing for several years now. He and Jake met from a Craigslist ad Matt posted looking to jam with someone local musicians. Jake responded and they have been playing together from over two years now. 
Matt brings a very nice dynamic to the Acoustic Duo. The songs he brings to the table give the shows a great variety. 

Matt is newly married to his sweetheart Amanda. They live in Woodbury with their new golden lab. 

If Matt isn't playing a show he is either out fishing, working on the house, or spending time with his new wife. 

It is an honor to share the stage with Matt. He is the most easy going guy with a huge heart. His talent continues to grow. 

Interesting Fact: Matt and Jake opened for Thompson Square at Running Aces October 1st 2016.

Gear- Martin, Alvarez Guitars.